Tropical Ocean Water Vray Material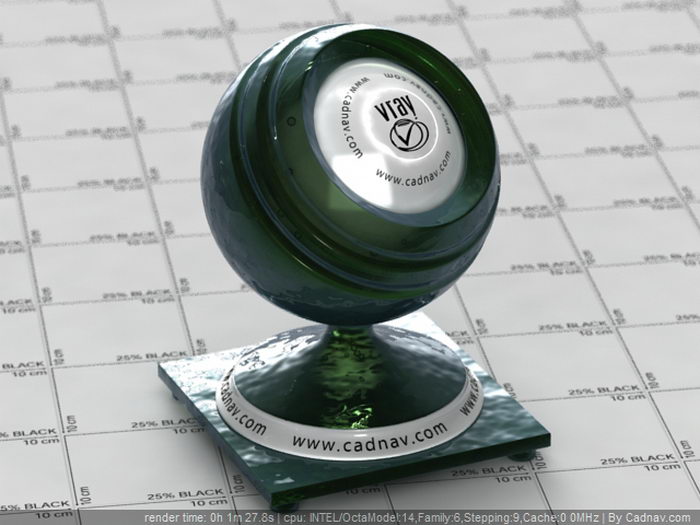 Material Parameters
Category:

Liquid

Textures:

No

Format:

MAT

Ver:

3dsMax2014

License

Free
Tropical ocean water material for 3ds max.
Material Details
Diffuse color: (255,0,0)
Reflection color: (0,0,0)
Hilght glossiness: 1.0
Refl. glossiness: 1.0
Refl. Snbdivs: 12
Refraction color: (0,0,0)
Refraction glossiness: 1.0
Refraction subdivs: 12
Fog color: (221,254,205)
Diffuse bitmap: Yes
Bump mapping: Yes
Reflection mapping: Yes
Displacement: No
System:Intel Core i7-7700 @ 3.60Ghz - 16 GB RAM
Vray version:3.0
3dsmax version:3dsmax2014
Rendertime:00:01:27
Just download the materials you need and put them in your scene.