Fractal Maker Script
This script allow you creates a fractal shapes using as a basis a box or spline.
Changelog:
v1.1
- Added work with splines.
- Added ability bind to the parent.
- Added three controls to adjust the angle in generation boxes.
- Automatically adding boxes in "Selection Set".
v1.0
- First Version.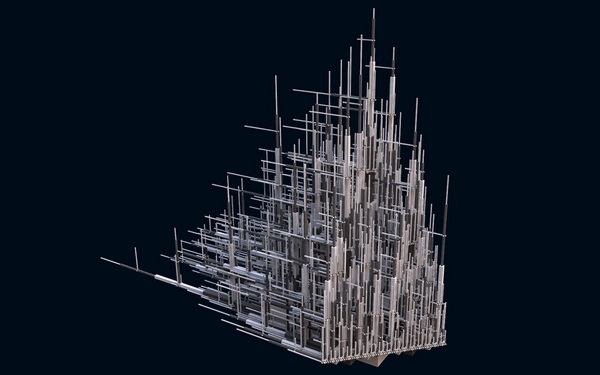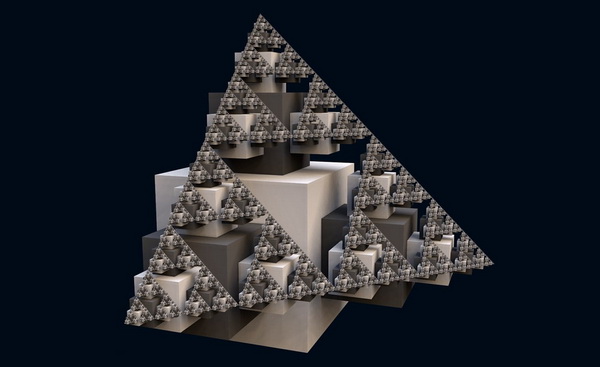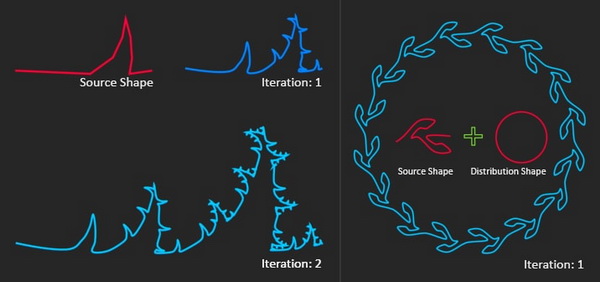 Version Requirement: 3ds Max 2010 - 2019

Author: Vladislav Bodyul

Website: bodyulcg.com

Version: 1.1

Last update: 02.06.2014

Video URL: https://youtu.be/35RJoBegfVU