Spline Fibers Script
Spline fibers is a tool for generation fibers around the spline.
Changelog:
v1.5
- Rewritten interface.
- Added three types of Point Cloud, such as the: "Radial", "Fermat's Spiral" and "Mesh (Vertex)".
- Added setting of color and material. Including setting MaterialID.
- Added ability to add splines to the group.
- Significantly increased speed of the script.
v1.0
- First version.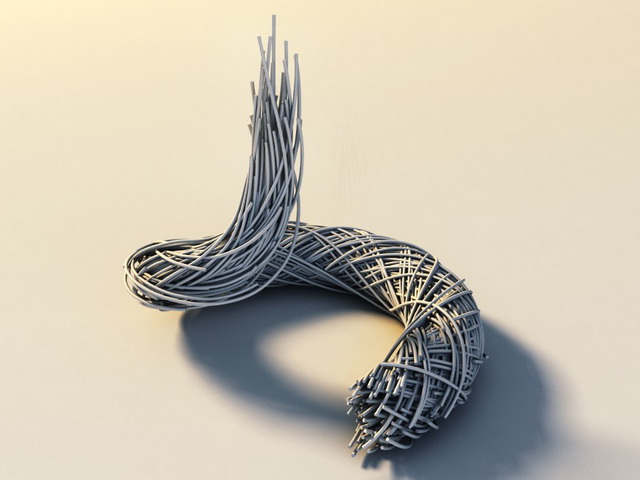 Version Requirement: 3ds Max 2010 - 2019

Author: Vladislav Bodyul

Website: bodyulcg.com

Version: 1.5

Last update: 20.09.2014

Video URL: https://youtu.be/vUAxdxkJVws