Vintage beige concrete wall Texture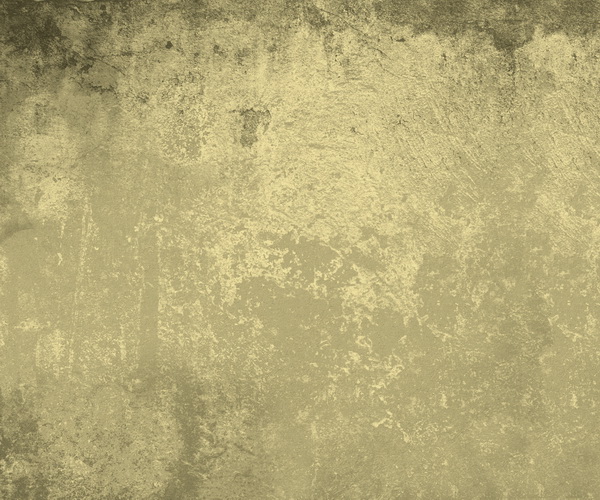 Texture Details
Screen Size

3000 x 3000 pixels

Resolution

120 dpi

File Size

10.18 MB

Image Format

JPG

License

Free (Personal and Commercial)
Highly detailed texture of old concrete wall, beige concrete surface, weathered, grungy and dirty.
The high resolution texture is provided in the JPEG-format with the highest quality-settings, have a resolution of 3000 x 3000 pixel.
Suitable for building up layers or applying straight to surfaces such as wall, floor, building surface etc.
Use it to create absolutely realistic looking old surfaces on 3D-models and in virtual scenes.