Orange plaid fabric Texture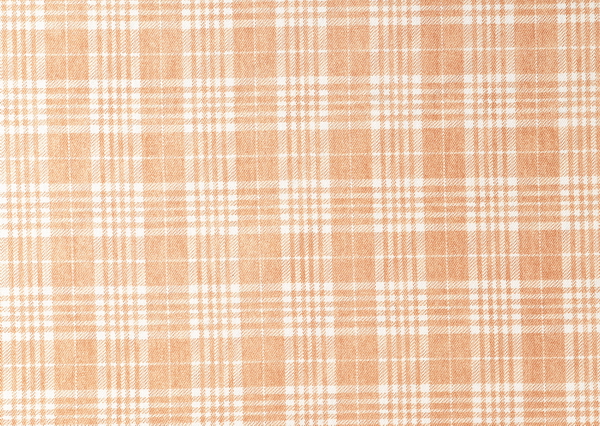 Texture Details
Screen Size

2950 x 2094 pixels

Resolution

350 dpi

File Size

3.34 MB

Image Format

JPG

License

Free (Personal and Commercial)
High quality closeup photo of orange plaid fabric texture background.
This picture would make a web page background or texture maps or desktop wallpaper, suitable for clothes, chair, curtains or any other place you need.
The high resolution texture is provided in the JPEG-format with the highest quality-settings, have a resolution of 2950 x 2094 pixel and 350 dpi.